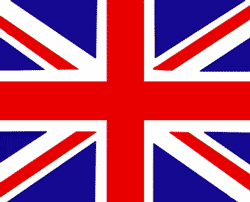 Girls of Sacred Heart Convent School are buzzing with activities. Two students of the school returned back from Swinton, UK, after successfully participating in the Indo-Swinton Exchange Programme and another group of 38 students made the best out of the Duke of Edinburgh Award Scheme at Panchlingeshwar in Orissa.
Meghall Gupta and Anshika Bihany, Class XII students of the school, were selected for a fortnight long camp in the UK. "It was an enriching experience to be a part of the canip. We also conquered Greengable, the third highest peak of the UK. The camp also ensured that we visit different museums and go for outdoor activities. It was real fun to conquer the peak in an adverse situation at sub-zero temperature," Meghali said.
Both the students were selected after they performed well hi the social service, physical recreation and expedition camps. Notably, around 20 students from across the country were selected for the Swinton camp. Meghali and Anshika will also play host to a group of international students that will come to India on a similar expedition next month.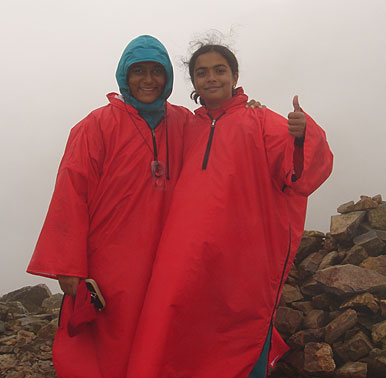 Another group of 38 students from the school went to a camp under the Duke of Edinburgh Award Scheme to Panchlingeshwar in Orissa. The three-day camp included indoor and outdoor activities. Sessions were held on trekking manners and first aid. The students also scaled a mountain 2,200 feet high. Outdoor activities comprised rock climbing, bridge building, abseiling and zimmering.
Bullu Tyagi, sports teacher of the school, said that girls are being sent to these camps in a bid to instill confidence and make them learn the hard skills of survival.
---
As published in the Jamshedpur HT Live of August 5, 2008